Cartoons and Cartoon Illustrations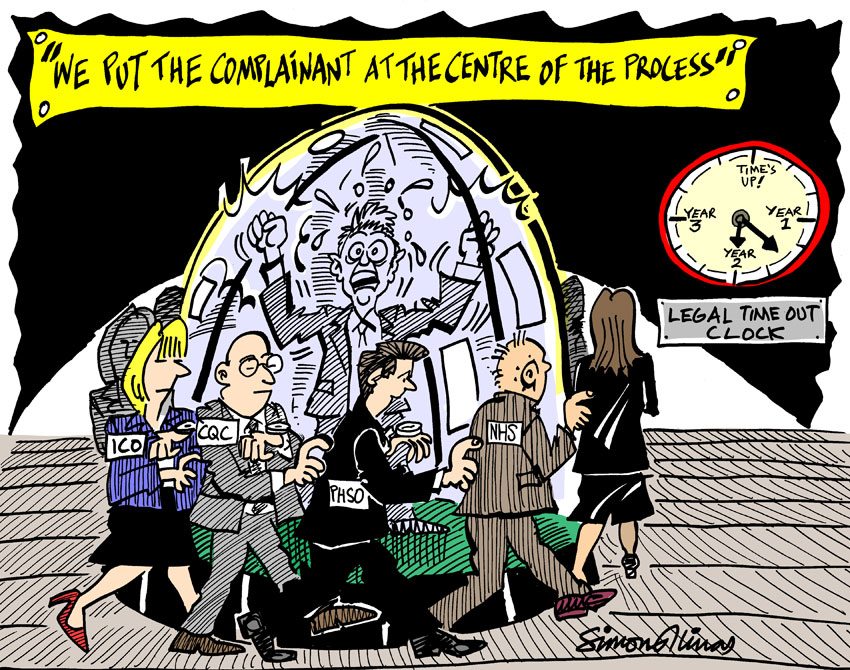 Above: Recent Cartoon illustration which appears on THIS website.
CARTOON ILLUSTRATIONS can bring any pages to life. Whether they be on websites, in magazines, books or as presentation slides.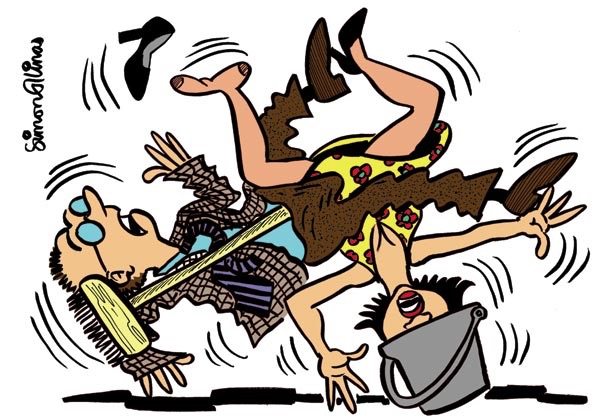 I have been a cartoonist for many publications and corporate clients over the years including Sunday Times, News of the World, The Week, Life, BBC and many more.
If you would like to ask about commissioning artwork for your websites, publications or any other reason, please fill in the form below the gallery.
Books Magazines and Websites . . .
A typical cartoon commission can be for a book in which each chapter is preceded by an illustration neatly encapsulating the main points of that chapter. Recently, these have been for self-published business advice and 'self-help' books. A magazine or website editor might be stumped for what to put on a page of text to add more to the article rather than just filling space. I can extract a graphic image from the text to provide a perfectly apposite cartoon which sums it up. Whatever your possible requirements please contact me to find out if it's possible.
Not only that, but I can draw LIVE on camera for many types of video presentations. Here is a recent video where I was drawing African footballers for BBC Sport:

I have also produced cartoons on camera for my own series of videos called Chattoon! The Chat Show with Cartoons which was a thoroughly enjoyable exploration into the possibilities of combining my artform with celebrity interviews.
If you're looking for a Caricaturist at Parties, go HERE>>>