Cartoon and caricature  illustration for publications and as unique, entertaining gifts and party fun from a Caricaturist in London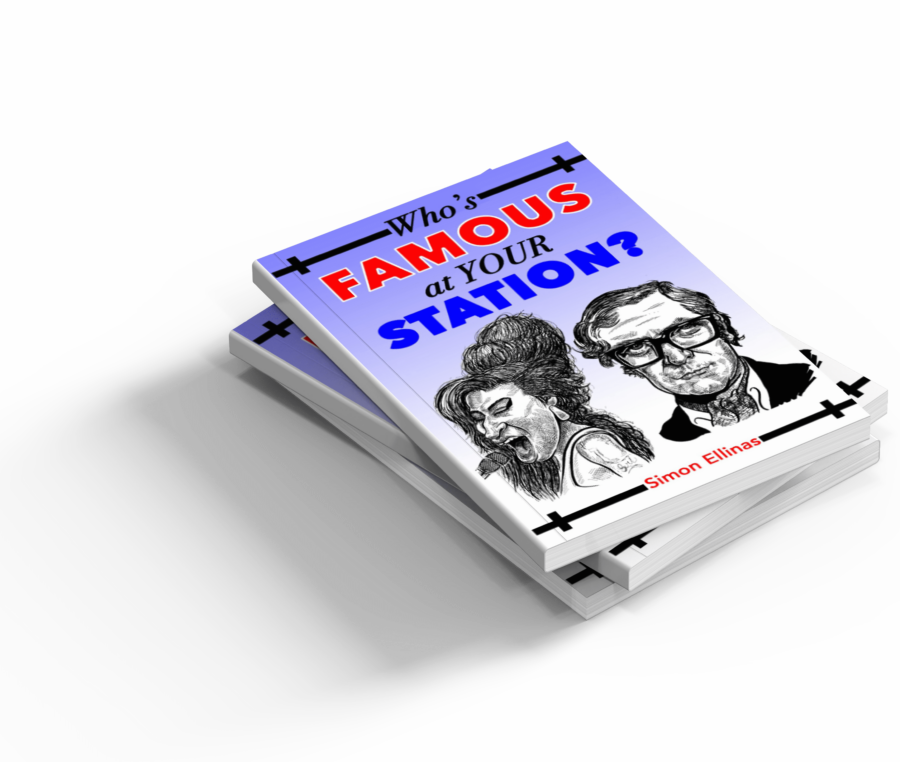 Buy my Book!
So, what did you do in Lockdown?
Illustrator Simon Ellinas combined three of his interests:
caricature, celebrities and London's transport
network to produce this amusing book.
Want to see your tube station's celebrity?
Who's Famous at Your Station, available on Amazon, at Waterstones and at the London Transport Museum! (As of September 2023: a new edition about to be launched, entitled 'London Station Stars')

Contact me now with any queries
Why is 'Caricature' such a difficult word to spell?
It is so often misspelled as one of the following: charicature, charicaturist, characterture, characturist, caracture, caracturist caraciture, caraciturist and many other variations. Thankfully, Google usually shows the results for the correctly spelled search term! Find MY caricatures HERE!