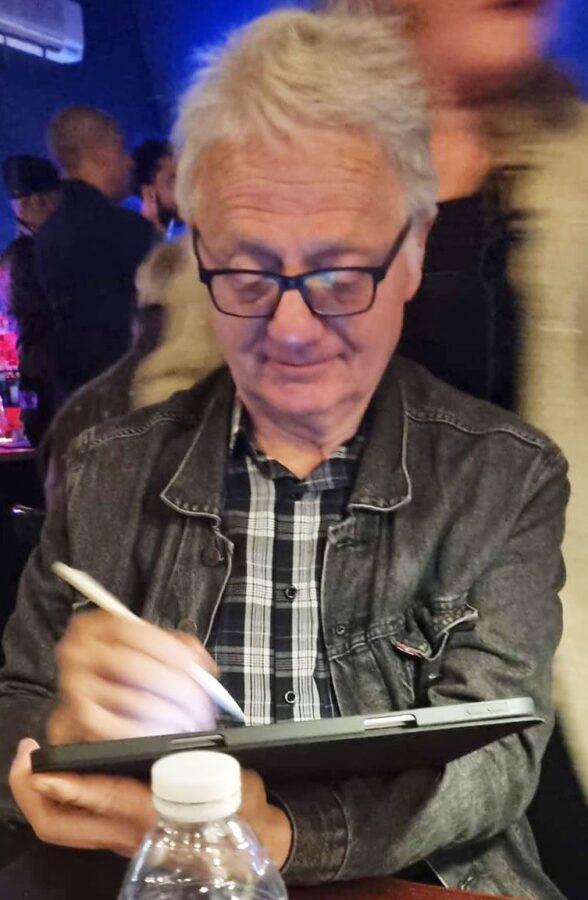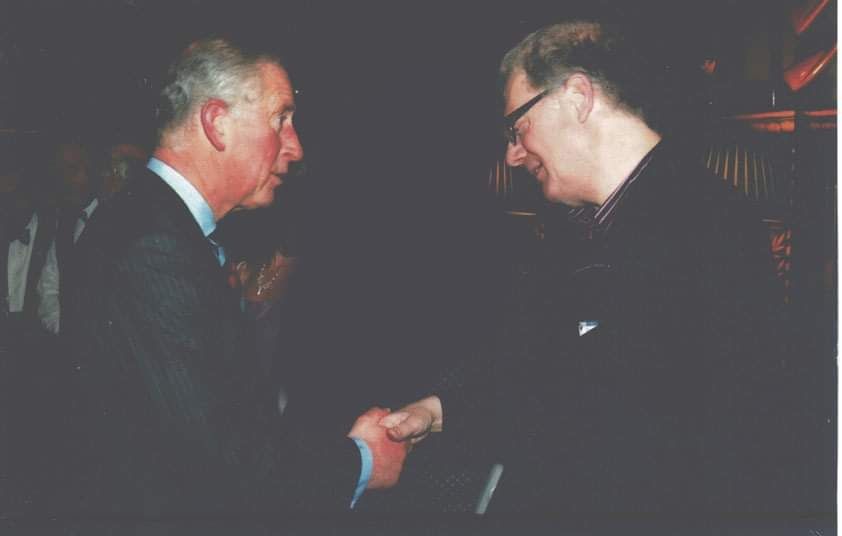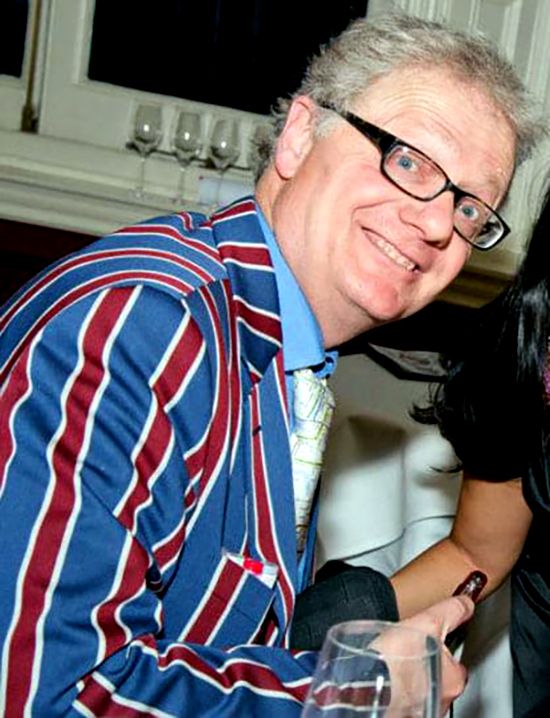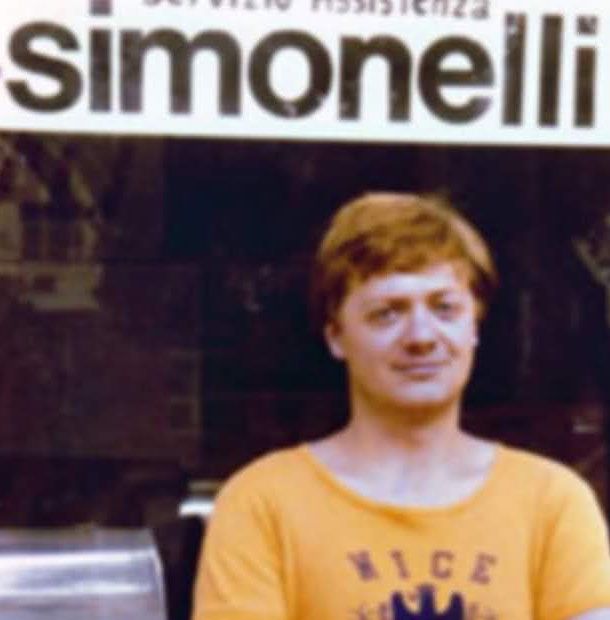 All about the caricaturist Simon Ellinas
I have been a cartoonist and caricaturist ever since I could hold a pencil. Teachers and fellow-pupils at schools were my first targets, and I would get involved in every school/college magazine going.
Even with an art school training where I concentrated on large-scale oil-paintings, I continued to produce cartoon illustrations and caricatures (against my tutors' advice!) See some of my cartoons for magazines HERE!
Out in the world of work, I learned the skills of magazine and newspaper design in various publishing houses. It was on the Australasian Express newspaper that I started supplying cartoons to illustrate articles.
I didn't last long in full time employment however and went freelance with both graphic design and cartoons and caricatures. I built up a list of clients including the Abbey National (now Santander), Pickfords Travel, Rolls-Royce, Marathon Oil and many more. (Pic above: Caricaturist Simon Ellinas).
Now, I am concentrating on cartoon illustrations for newspapers and magazines and caricatures as gifts and an on-the-spot, live entertainment.
I like trying to play the guitar, swimming, dogs and family time!
Contact me now with any queries